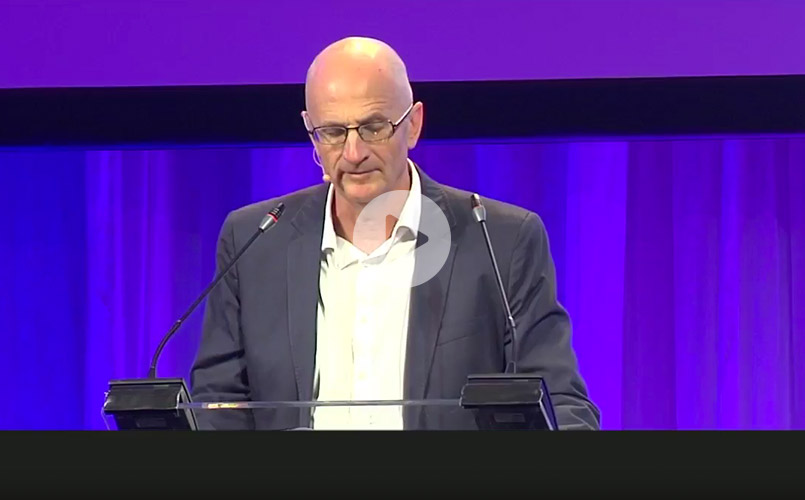 Nov
07
2017
Held on Thursday 26 and Friday 27 October 2017 at Sydney Showground, Sydney Olympic Park, this unique stat​ewide gathering showcased local innovation that has made a difference to patient care across New South Wales. Around 1000 clinicians, consumers, academics, Board members and managers from health services, non-government and professional organisations came together to share expertise, celebrate achievement and look towards the future.
Focusing on innovation and system leadership, this year's theme was Our Health Story, Our Health Future. The Symposium also worked towards unlocking big ideas for the future success of our health system.
The Symposium also provided a platform to showcase the finalists of the 2017 NSW Health Awards. These finalists were selected by​ their peers from 160 plus entries across the state. All finalists presented their innovative projects in exhibition space booths and plenary presentations.
The recipients of the prestigious NSW Health Awards were also announced during the Symposium.