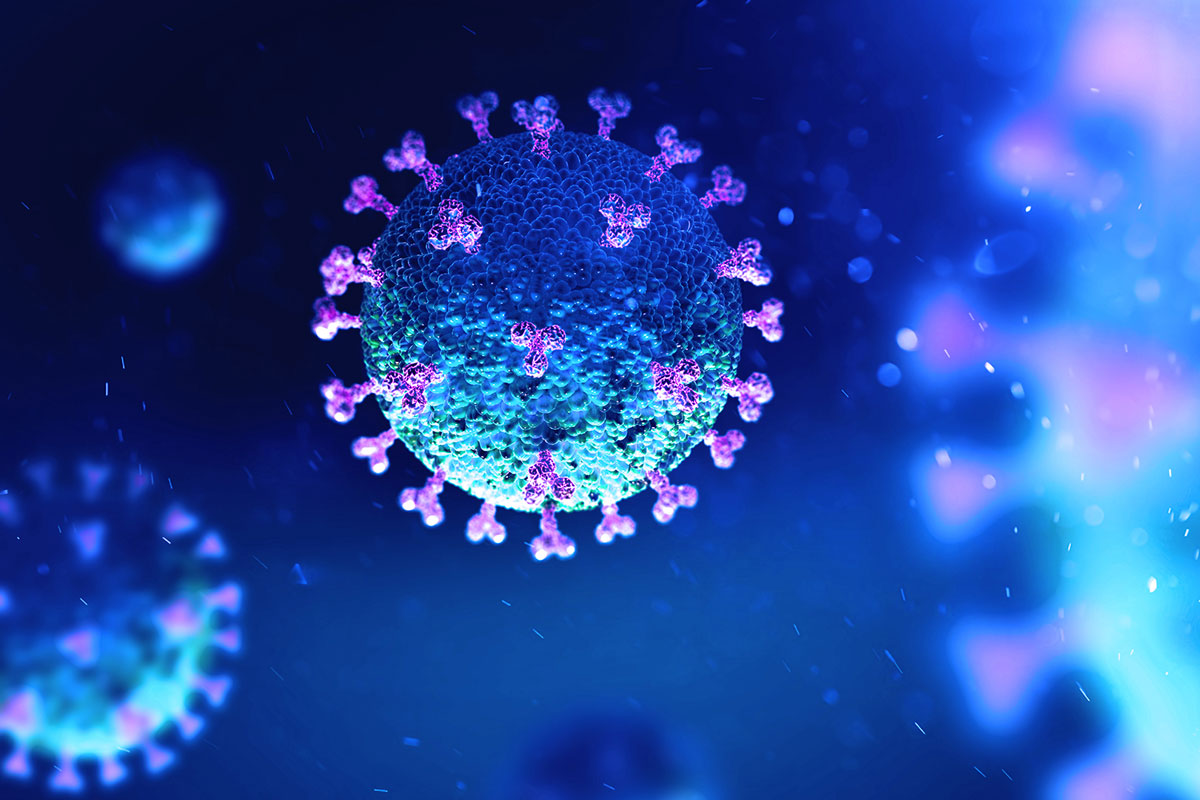 May
14
2020
---
A. Prof Mukherjee was recently interviewed on 2GB's "The Chris Smith Show" about COVID-19 and Telehealth:
---
As winter approaches and ENT diseases rise, the COVID-19 pandemic has provided unique challenges for most ENT surgeons to provide care in a safe manner for patients and staff. ENT surgeons have to be in close proximity to the nose and throat which happen to be areas of high viral load. However, in Australia with the rate of community spread being low it is time to safely increase ENT services to reduce the collateral damage to other ENT disorders. To do this our practice has instituted some basic measures to see patients in a safe manner. We pride ourselves on high standards, so please be patient as some of these changes may affect how quickly you may be seen or even increase your consultation time.
Our practice is located within the Sydney Adventist Hospital. All staff, patients and visitors entering the premises are screened and their temperature measured. Entry points into the hospital are also reduced. Please allow extra time prior to our arrival as this may slow you down. However, this is done to increase your safety
To improve social distancing in the waiting room, we have increased the time period in between our consultations. This will mean ensure that your doctor does not compromise on your care, while ensuring that there are low number of patients in the waiting room. However, this may impact how quickly you are seen. To address this, we have increased our consulting sessions, to ensure that your care is not adversely affected.
While we are keeping up to date on the latest literature on COVID-19, your doctor may request some additional tests prior to recommending certain treatments:

If you have experienced sudden and complete loss of smell without any history of sinus disease or a congested nose, please present yourself for COVID testing. This symptom has highly suggestion of COVID-19 in addition to the other presentations.
If you have had a upper respiratory tract symptoms and have not yet had any testing (if you didn't previously qualify), your doctor will likely request for you to be tested prior to giving certain medications. This is because there maybe a worse outcome of giving some medications such as steroids which is routine for sinus disease, but has a worse outcome if the patient has COVID-19
Surgery: If you need any urgent care, your care will not be delayed either for review or for surgery. Emergency surgery and urgent surgical services have not been affected during the pandemic.
Need to attend the doctor: Many ENT conditions if treated early have better outcomes. Delay to diagnosis can have particularly worse outcomes especially for diseases such as cancers or infections in immunocompromised patients (such as patients who are diabetic, on immunosuppressive medications or the elderly). If you are unsure whether your review with the doctor can be delayed, we would be happy to organise a teleconference with our doctor to help discuss this further. Your doctor can help assess this and advise you. Teleconferences are bull billed under the Federal Government's COVID-19 pandemic initiative. Please do not avoid your health conditions.