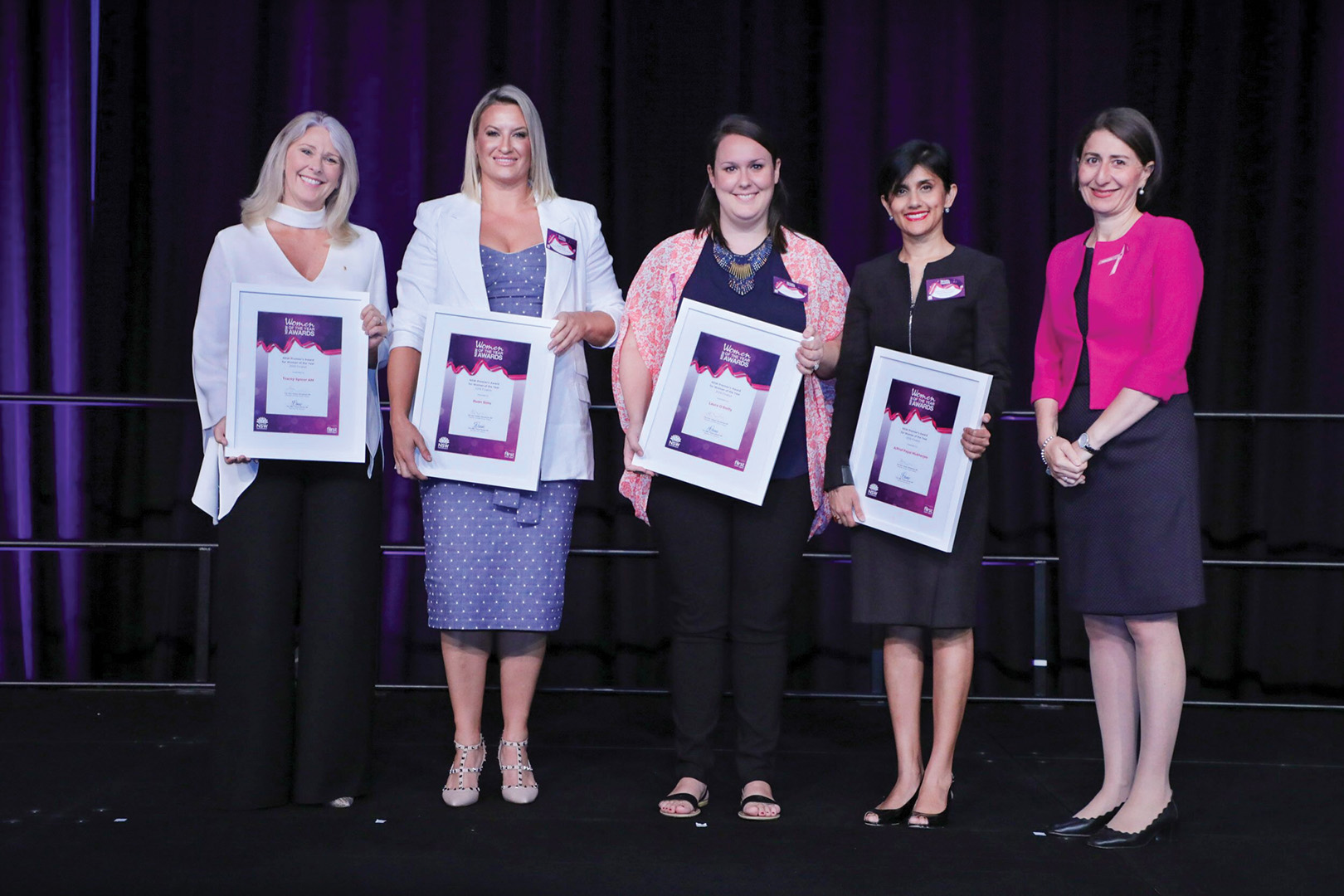 Aug
26
2019
DR PAYAL MUKHERJEE IS A SURGEON MAKING WAVES IN A TRADITIONALLY MALE-DOMINATED ROLE. SHE'S ALSO PAVING THE WAY FOR AND ENCOURAGING GIRLS—HER DAUGHTER INCLUDED—TO HAVE A GREATER IMPACT IN THE WORLD THEY'LL INHERIT.
From the burning of the bra to the girl power era, we are continuing to nurture young women to believe they can be anything. Women are now represented more equitably in many typically male-dominated industries. For example, the representation of men to women in STEMM (Science, Technology, Engineering, Maths and Medicine) is now almost 50–50 at an undergraduate level.
Encouraging statistics like these wouldn't exist without strong female role models who strive to open young women's eyes to the possibilities and opportunities available to them.
One of these advocates is Dr Payal Mukherjee. An ear, nose and throat surgeon at Sydney Adventist Hospital, 2019 NSW Woman of the Year nominee, associate professor, and mother, she firmly believes in the power of equality and education.