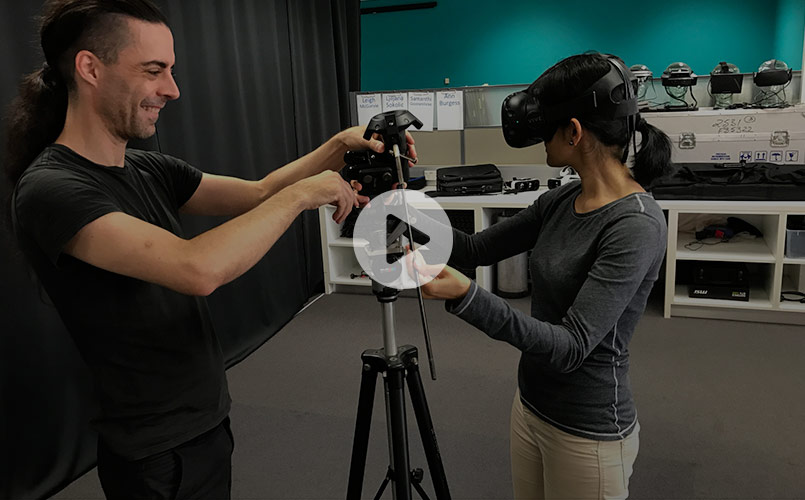 Jul
11
2017
Sydney Innovation and Research Symposium keynote speaker, A. Professor Payal Mukherjee, is the ENT Research Lead at the RPA Institute of Academic Surgery and a senior lecturer at The University of Sydney.
She is inspired by anything that involves thinking outside of the square.
Click to download Health Matters, Issue 57 for more insights into A. Professor Payal Mukherjee's thoughts on the power of disruptive technologies and their effectiveness in healthcare.