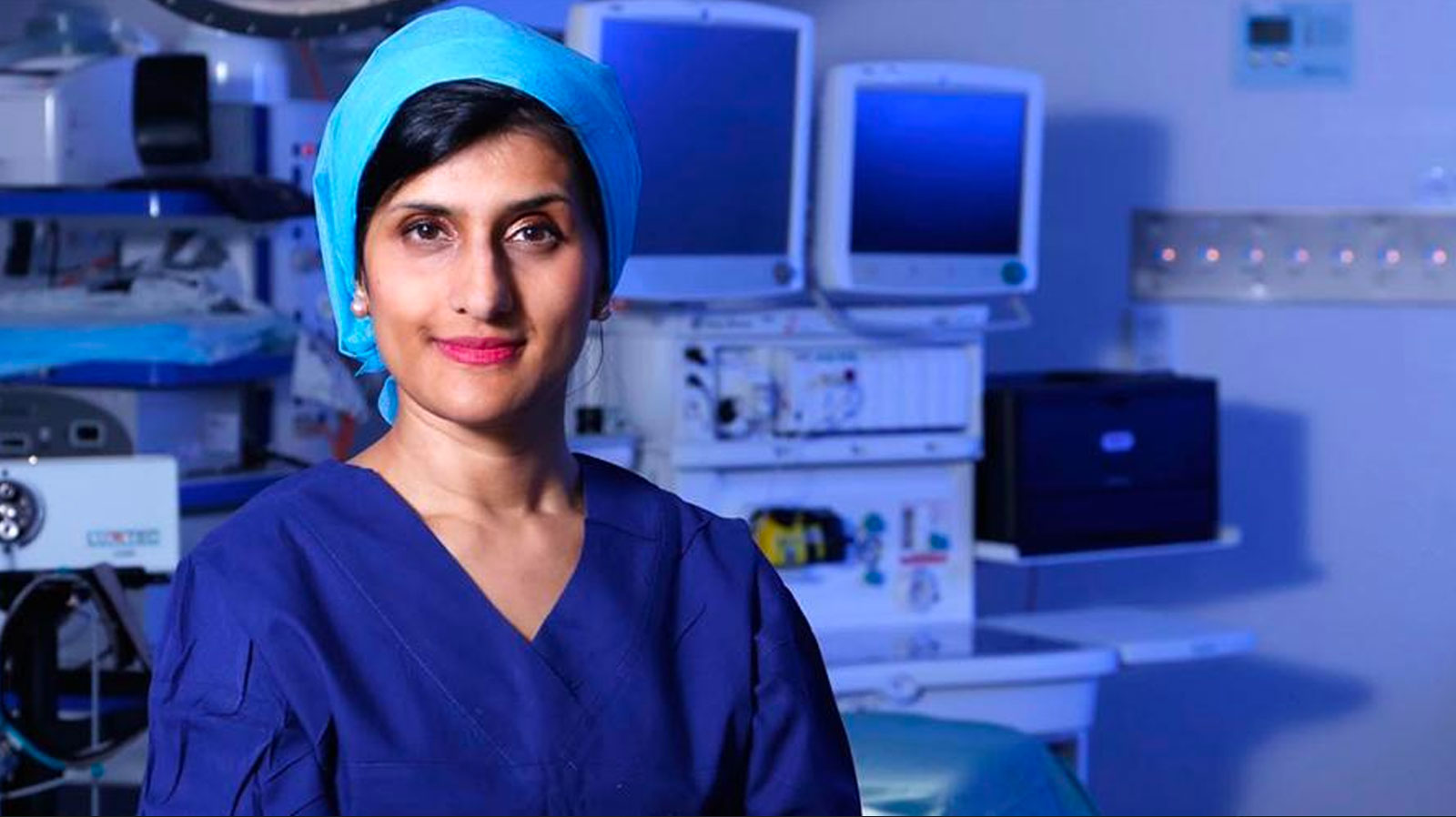 Jan
24
2019
A. Prof Mukherjee has been announced as a finalist in the 2019 New South Wales (NSW) Women of the Year Awards in Australia!
Ear, nose, and throat surgeon Payal Mukherjee is one of four finalists for the NSW Premier's Woman of the Year, an award that recognizes an exceptional achiever who has made a significant contribution to NSW and is a strong role model for other women.
Professor Mukherjee is the deputy chair of the Royal Australasian College of Surgeons (RACS) NSW State Committee, the ENT Research lead at the Institute of Academic Surgery at Royal Prince Alfred Hospital, and a member of the Meniere's Research Fund (Sydney Medical School).
As a clinical associate professor at the University of Sydney and an adjunct professor at the University of Wollongong, Mukherjee places particular importance on research and teaching. She has also been a strong advocate in promoting surgical innovation and in gender equity in surgery, as well as calling attention to domestic violence affecting patients and health-care workers.
For more information head to some recent articles relating to the nomination: